Kia Cadenza: Panoramic sunroof / Sunroof open warning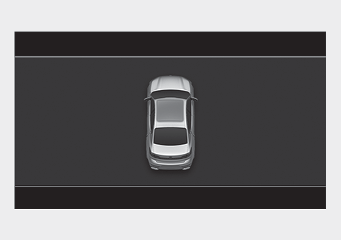 If the driver turns off the engine when the sunroof is not fully closed, the warning chime will sound for a few seconds and the above warning illustration will appear on the LCD display.
Close the sunroof securely when leaving your vehicle.
CAUTION
Make sure the sunroof is fully closed when leaving your vehicle. If the sunroof is open, rain or snow may leak through the sunroof and wet the interior as allow theft to occur.